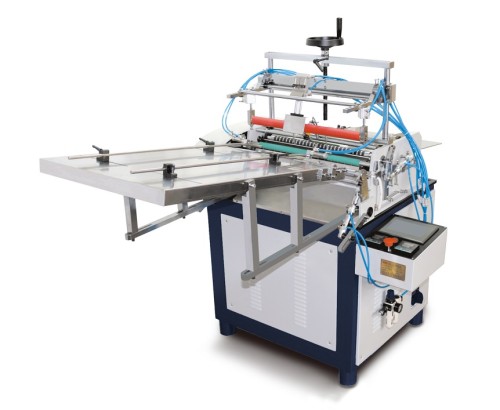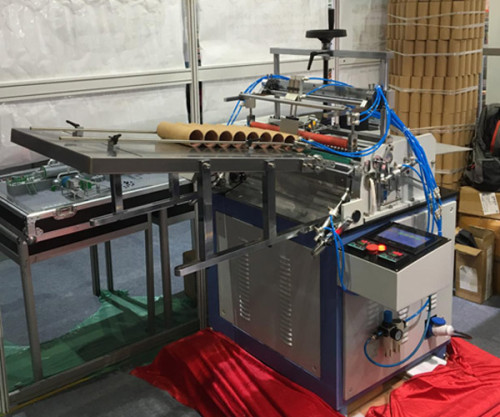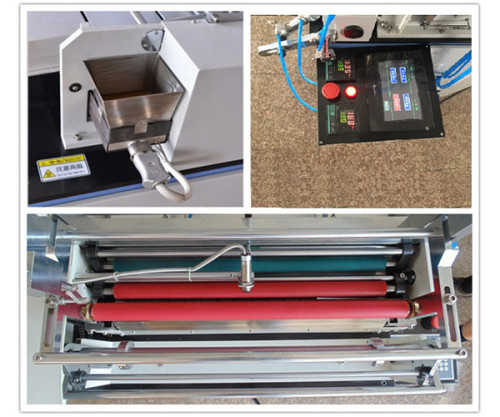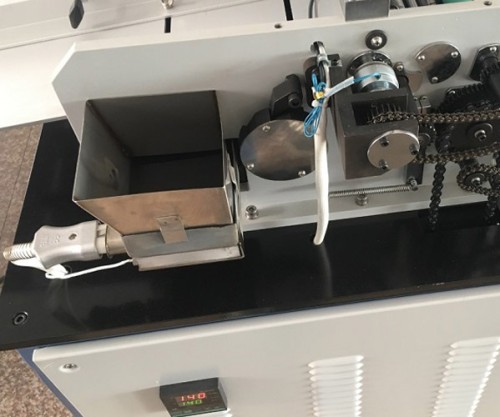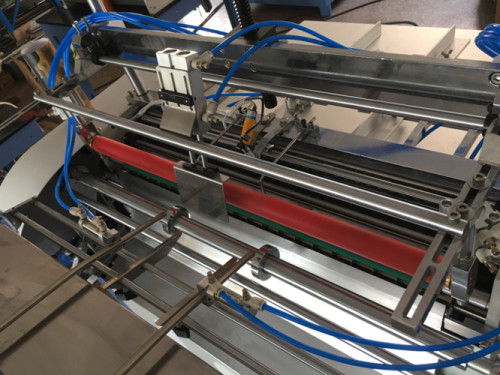 Paper Tube Labeling Machine
Description
HD-650/500 Paper Tube (Paper Can) Labeling Machine
Description
HD-650 machine is used for Labeling the surface design of canisters, tea caddy, wind cans, package cans etc.
Feature
1. The machine uses hot melt glue to paste paper labels (with or without lamination) on tube containers such as wall calendar cans, paper tubes, plastic bottles, glass bottles, etc.
2. Hot melt glue could be chilled fast, so that the labels can be pasted properly to match canister body well, which could be connected in line to next process.
3. PLC control with the setting, imported clutch and rubber roller makes stable label feeding.
4. Automatic temperature control, the glue temperature could be accurately fixed at the setting value, the advanced double layer heat insulation on heating plate saves 50% electric.
5. Gluing thickness value could be set up according to your products before delivery, and it's also easy to change whenever necessary.
6. Two-tank design (main glue tank and side tank) ensures long convenient use.
7. With the dropping guideway, after labeling, the finished product can be slide down automatically.
Model

HD-500

HD-600

Tube Diameter (with Auto Loading)

Label Width

60-500 mm

60-650 mm

Heating Power

3.0 kw

3.2 kw

Machine Weight

370 kg

450 kg

Overall Dimension (with Dropping Guideway)

1070 x 1050 x 1500 mm

1070 x 1100 x 1500 mm

1220 x 1050 x 1500 mm

1220 x 1100 x 1500 mm

Power Supply

220v / 1ph

Air Supply

0.6-0.8 Mpa

Speed

40 m/min