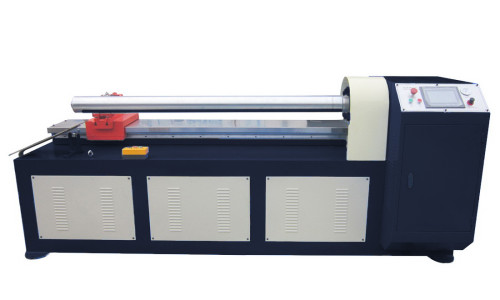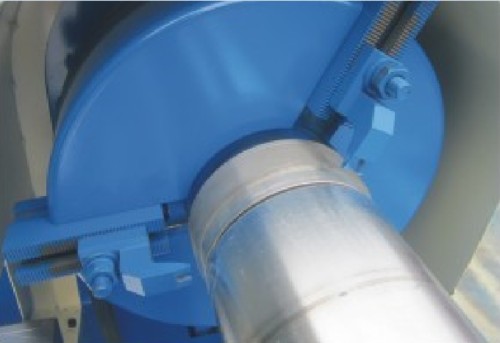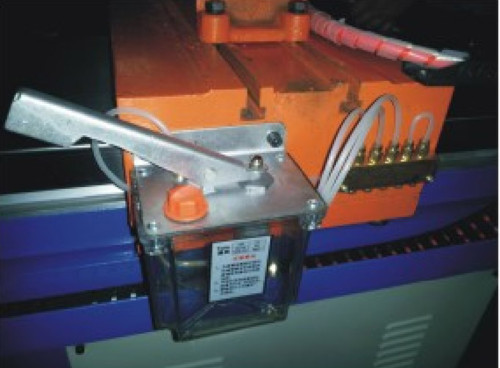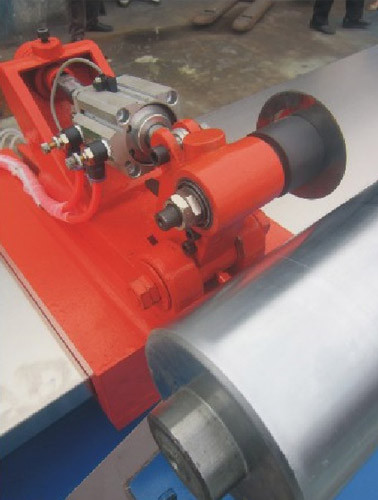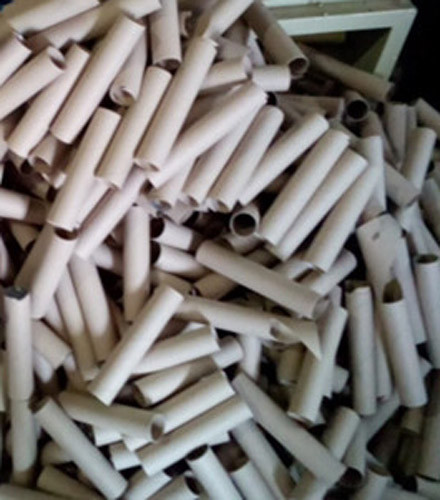 Paper Tube Cutting Machine
Description
Paper Tube Cutting Machine
Description
Q5-D machine is suitable for mass production which needs to cut into short paper tube.
1. Each cut only needs up to 0.5 second time. (Changeable on different thickness)
2. Electrical system uses imported programmable PLC and touchscreen.
3. With functions of automatic tube fix, cut and release.
4. Reliable performance, fully automatic, system self-diagnostics and alarm.
5. Servo driven positioning, precise ball screw shaft, setting accuracy up to 0.01 mm grade.
Tube Length

10-1500 mm

PLC control

Delta DVP12SC

Tube Diameter

50-300 mm

Touch Screen

MCGS

Tube Wall-thickness

1-20 mm

Switch

CHINT

Cutting Knife

1 set

Signal Component

OMRON

Knife Type

Disk cut

Cylinder

AIRTAC

Loading

Manually

Main Motor

2.2 kw

Knife control

Pneumatic

Screw Shaft

TAIWAN

Operator

1 person

TAIWAN

Speed

Transducer

Knife

2 pcs

Main Size

2800 x 750 x 1300 mm

Tool Kit

1 set

Weight

800 kg