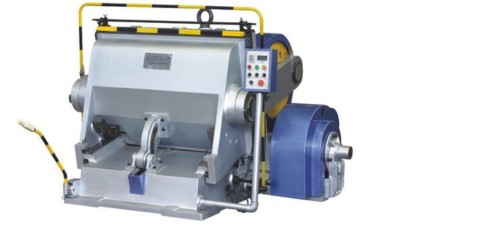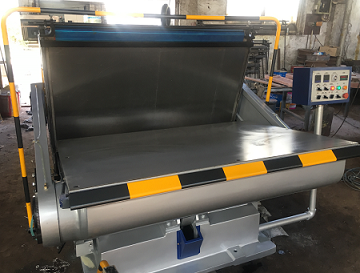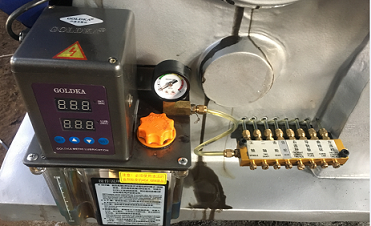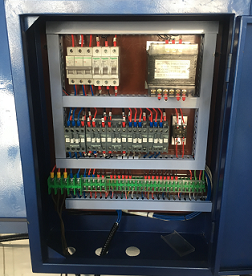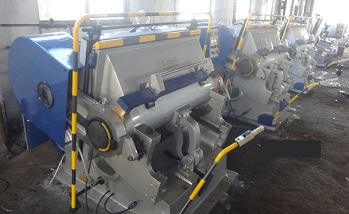 Creasing and Die Cutting Machine
Description
Creasing and Die Cutting Machine
Description
This machine is a special equipment for creasing and cutting ordinary cardboard, corrugated board, plastic and leather in general, applicable for printing packaging decoration and plastic industries. The machine is characterized by its compact structure, fine workmanship, high precision and easy and reliable operation, etc
Features
1. High strength cast frame made by top quality materials.
2. Smooth running, big pressure and low noise.
3. Single-chip electromagnetic clutch is sensitive and reliable.
4. Operation altitude is rational arranged; movable platen opens to its optimum.
5. With continuous and delay functions, and the delaying range is adjustable.
6. Reliable safety protection system.
7. Centralized lubricating system