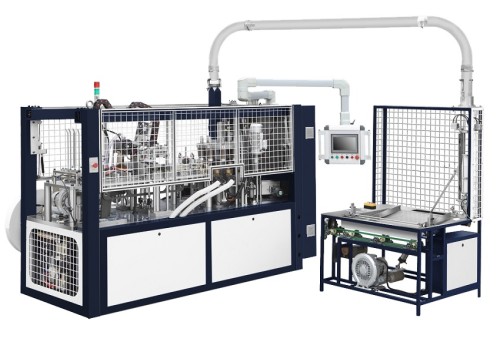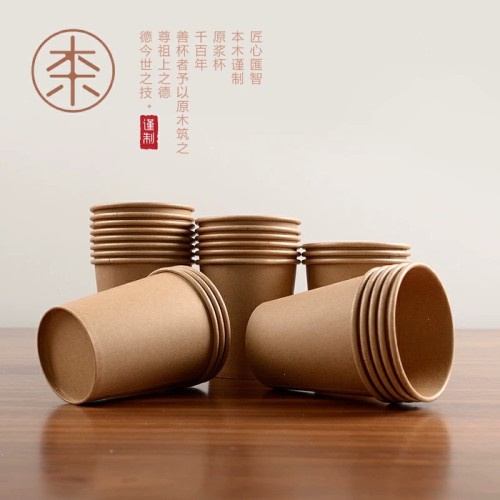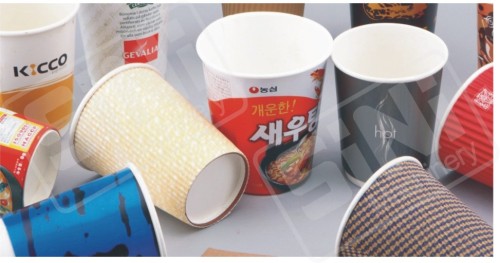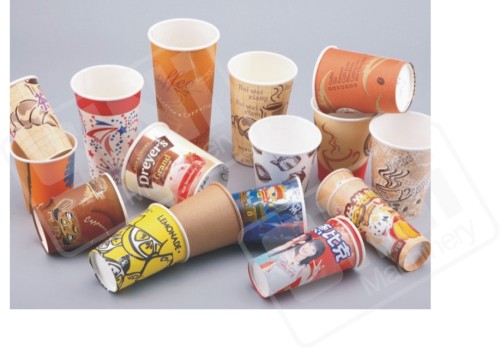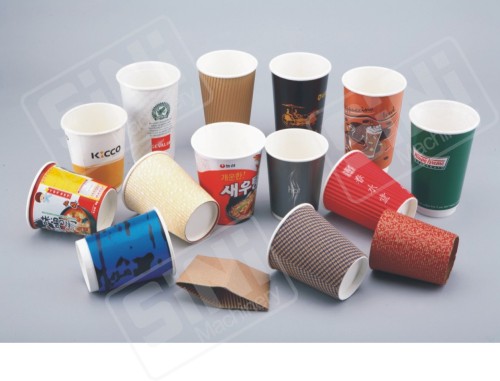 High Speed Paper Cup Forming Machine
Description
High Speed Paper Cup Forming Machine
Description
WGZ-12H paper cup forming machine features with high performance, high efficiency, high quality. One-piece plate frame and spraying lubrication system ensure the equipment long stable run. With sophisticated precise cylinder cam, the gearing transmission ensures every forming process perfectly accurate. Controlled with Servo-tracking feeding system, the bottom paper would be precisely positioned which saves material waste efficiently. Leister (Swiss brand) heat air technology and Omron (Japan) photocell ensures every cup going smoothly through every process.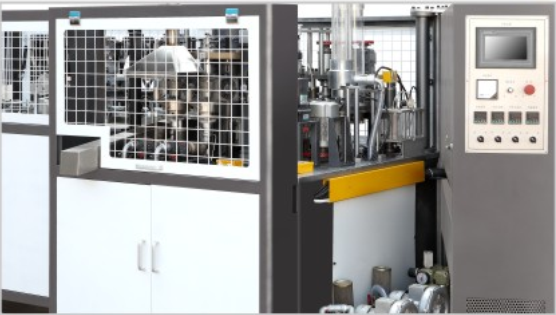 Machine cabinet easily dismount for convenient maintenance and operation.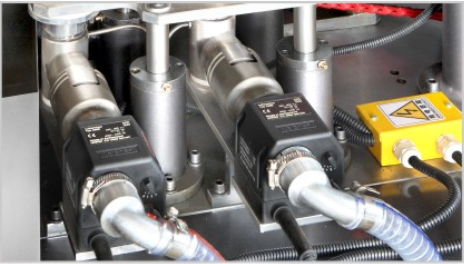 Swiss hot air technology ensure reliable performance, the machine will not start until the temperature reached.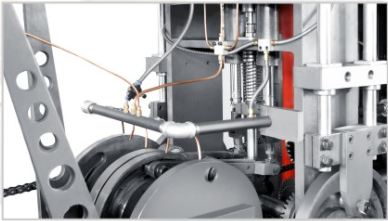 Independent cam control s both sides cam control clutch accuracy to every degree, which makes paper transmission perfectly during high speed run.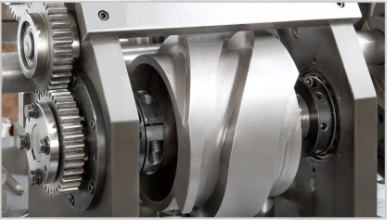 Cylindrical cam drives with gear ensures stable run for high speed.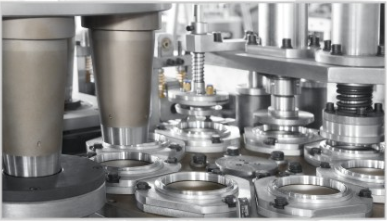 Advanced PMC Two-time curling unit ensures the process.
| | |
| --- | --- |
| Cup Size Range | 6-12 oz |
| Top Diameter | |
| Bottom Diameter | |
| Cup Height | 50 - 135 mm |
| Bottom Depth | 5 - 10 mm |
| Rated Speed | 90 - 110 pcs/min |
| Mian Motor | 2.2 kw |
| Electrical Thermal | 8.6 / 13.2 kw |
| Power Consumption | 7.5 kw |
| Air Supply | 0.8 m3/min, 0.6 Mpa |
| Substrate | 190 - 350 g/m2 single or double PE coated Paper |
| Weight | 3500 kg |
| Package Case | 740 x 400 x 1700 mm, 1150 x 650 x 2000 mm |
| Note | Paper thickness tolerance +/-0.05 mm in same mould, Poly coating thickness shall be no less than 15 g/m2 |